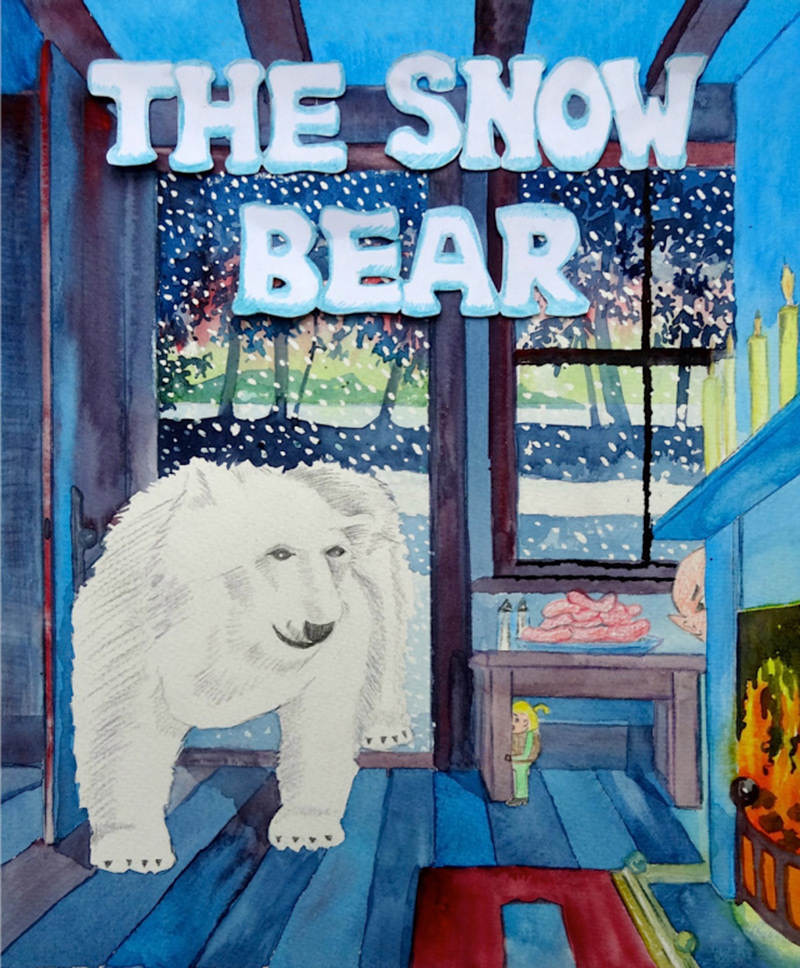 Chris Bostock the storyteller and Ken Patterson the composer and musician, invite you join them by the fire for wintry tales with live music, puppets and visual surprises from their beautiful miniature theatre packed full of delights.
The Snow Bear is inspired by Norwegian folk tales and tells the story of a polar bear who is a carried away from his arctic home. We follow him on his adventures as he encounters mischievous elves, goblins and trolls. But the friendly Tomten's magic will help him find his way back home.
The Snow Bear is a special show in which the characters are brought to life with mesmerising storytelling, 3D, 2D and shadow puppets. The performance features lots of songs to sing and wonderful music played on cello, tuba, accordion and ukulele.
You are invited to bring your own teddy – as there is lots of audience participation!
Suitable for family audiences – especially children aged 4 – 7 years.