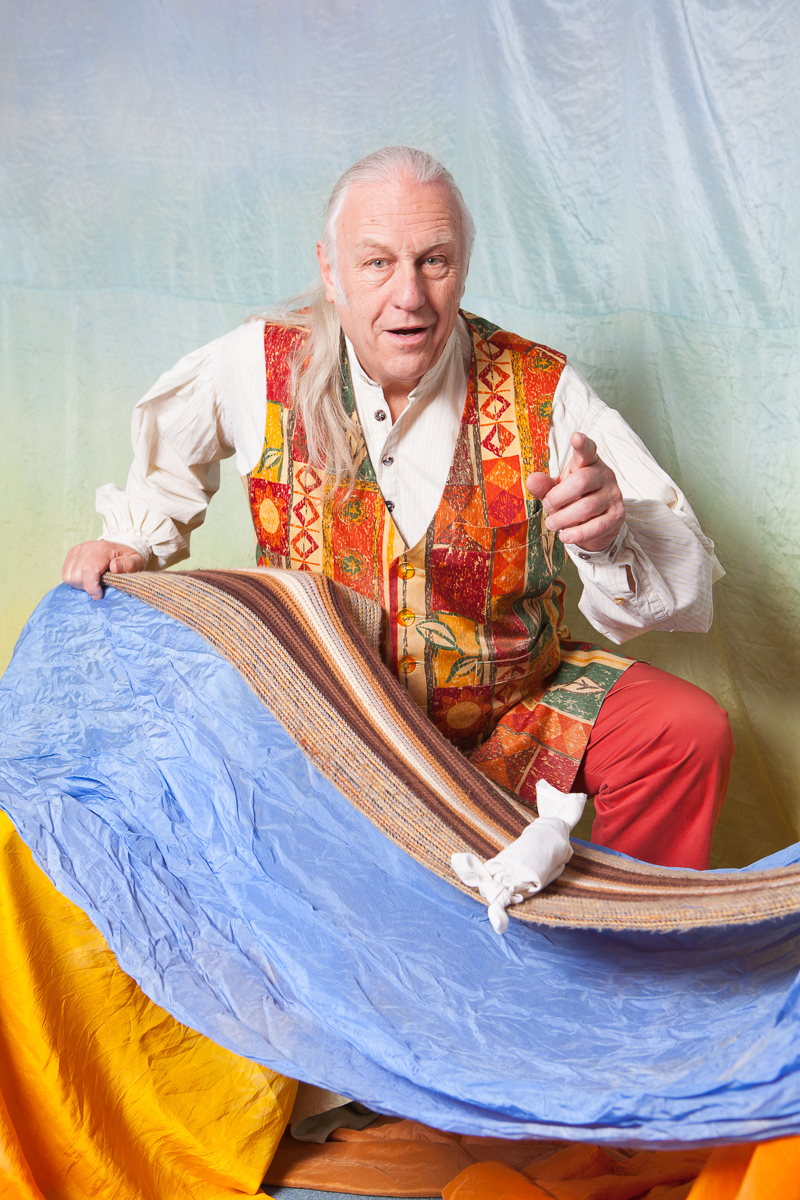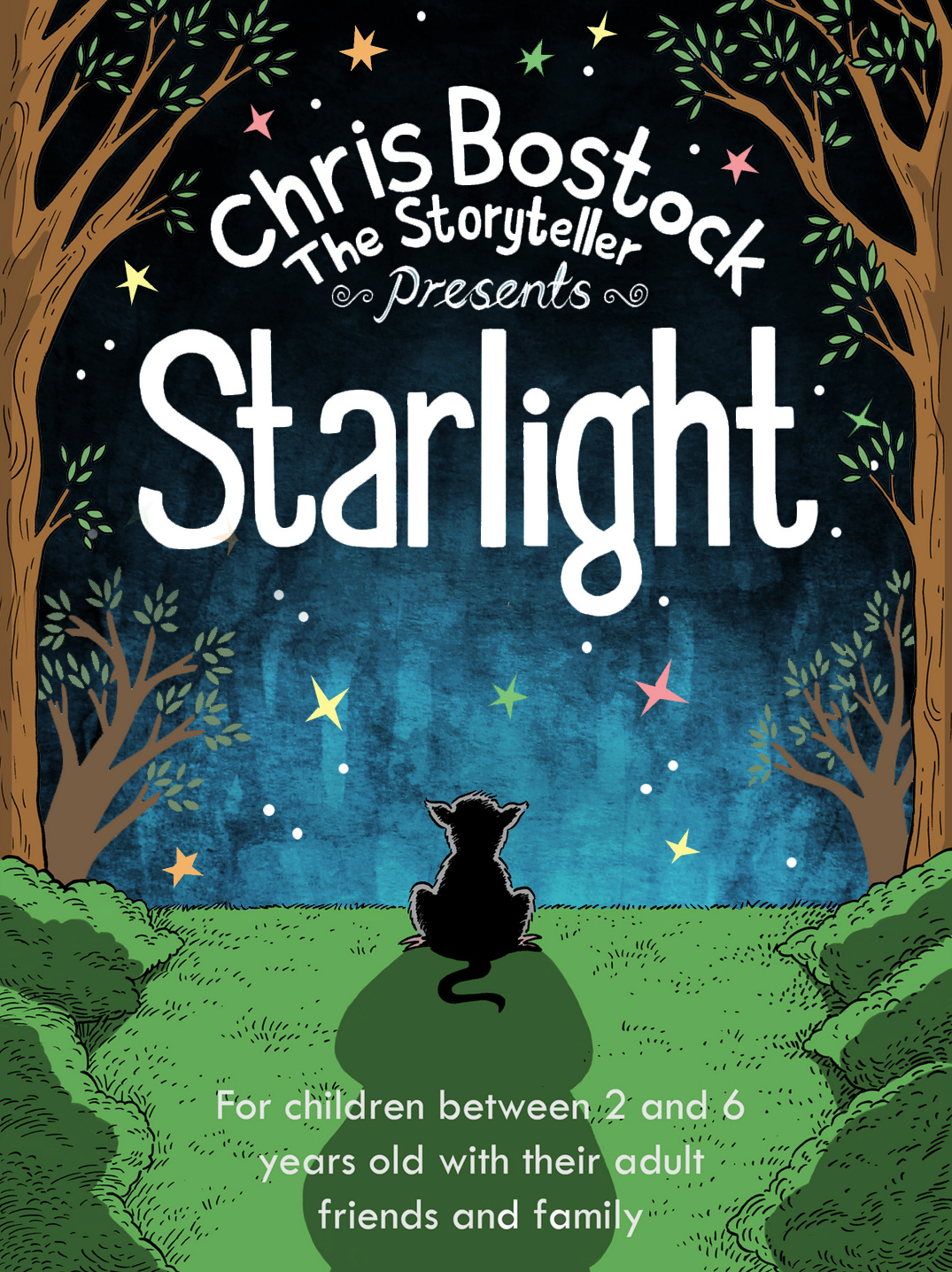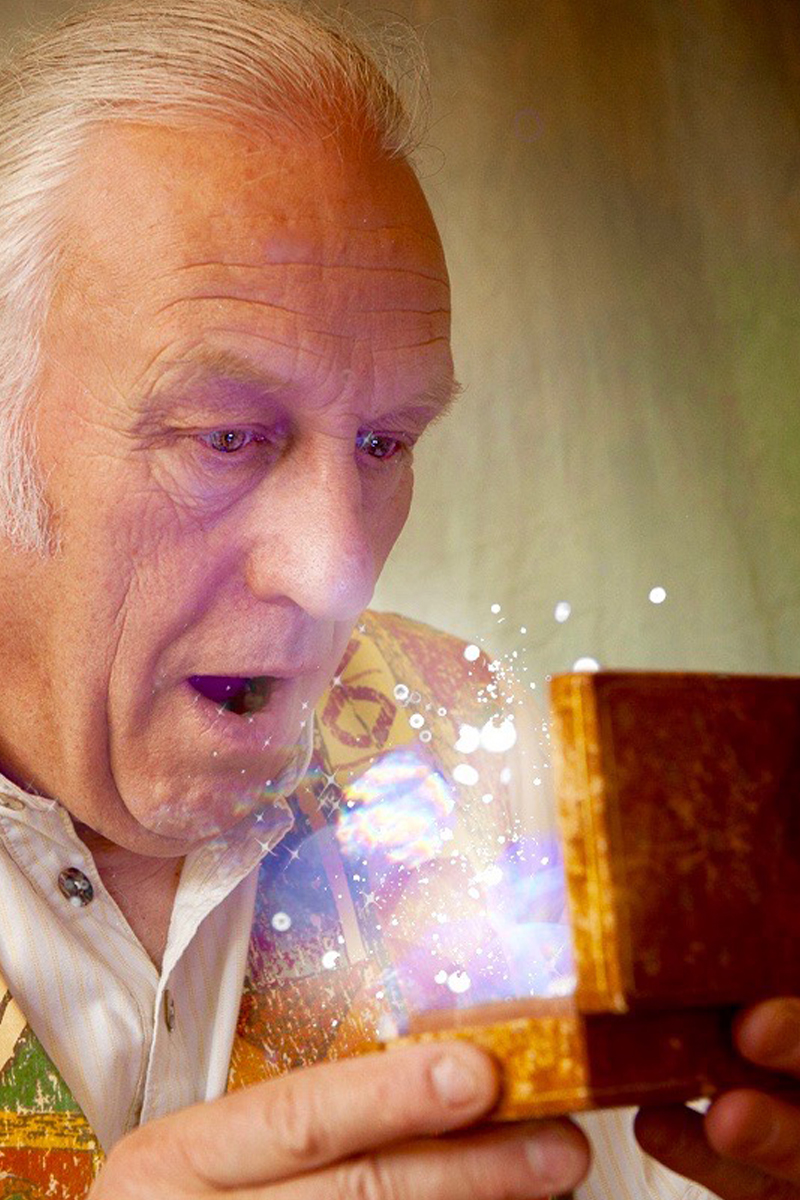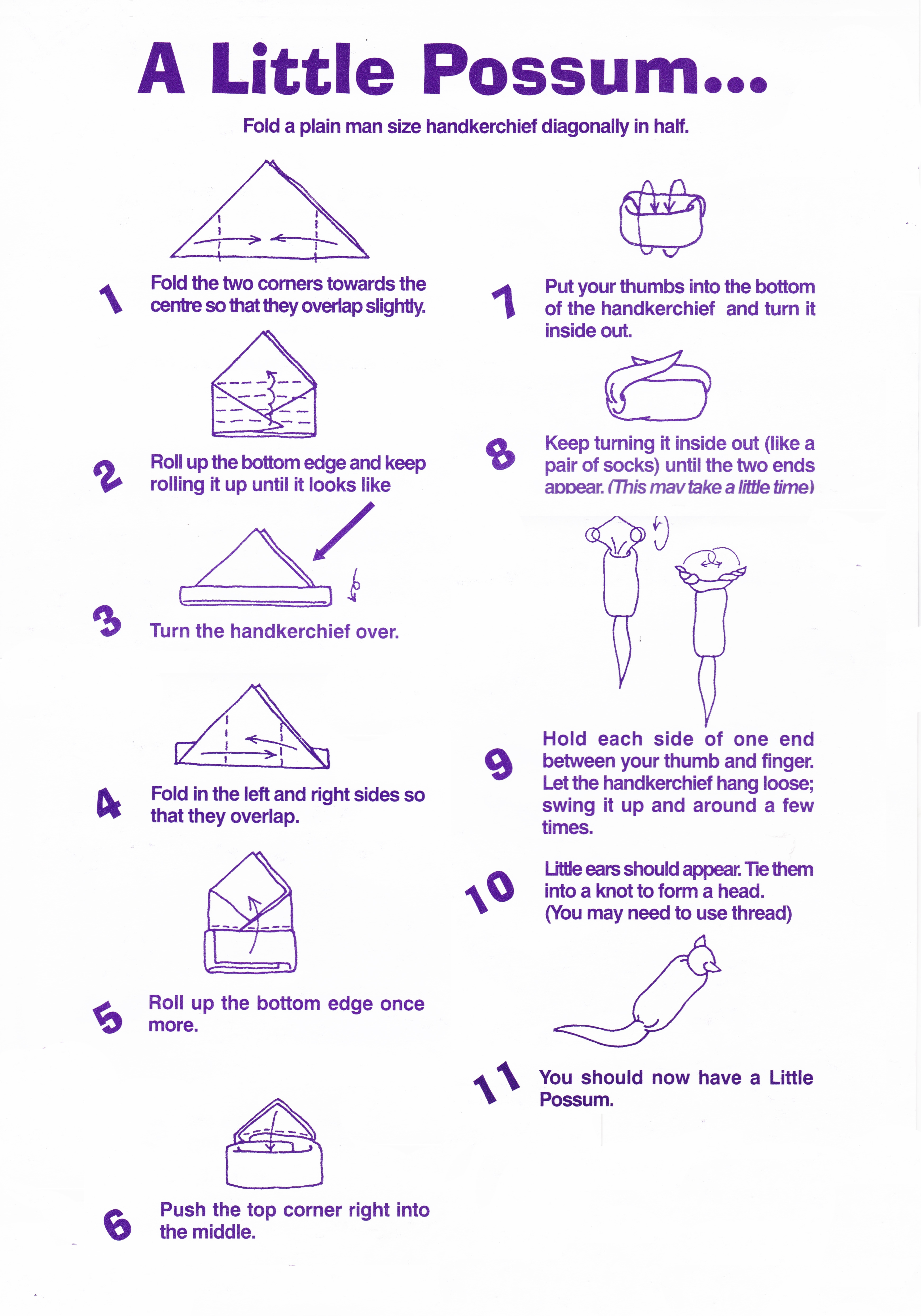 Storytelling in Performance
Available from November 2019 to January 2020
A programme for children between 2 and 6, 4
told by Chris Bostock - the Storyteller
Starlight is the story of little possum, who lived in a cave with his mother. One night he went outside and saw bright stars shining in the sky. They were so beautiful, that he collected some to take home. The next day his mother was ill and little possum was told he had to find his own food. Although he was very afraid of going out alone, his mother told him he was very brave…and then his journey began. he learned many things along the way - about friendship, science and nature - and he was able to find his way home with the help of his own starlight.
Starlight lasts 50 minutes and requires a 4m x 2m space
Maximum audience of 90 children and their Teachers
or a maximum of 60 children with their parents and guardians
Set up time 45 minutes
Strike time 30 minutes
Starlight also comes with an illustrated copy of the story - so little possum's journey can be discussed, retold and even acted out
For information on costs and availability please get in touch.
Little Possum  - how to make your own