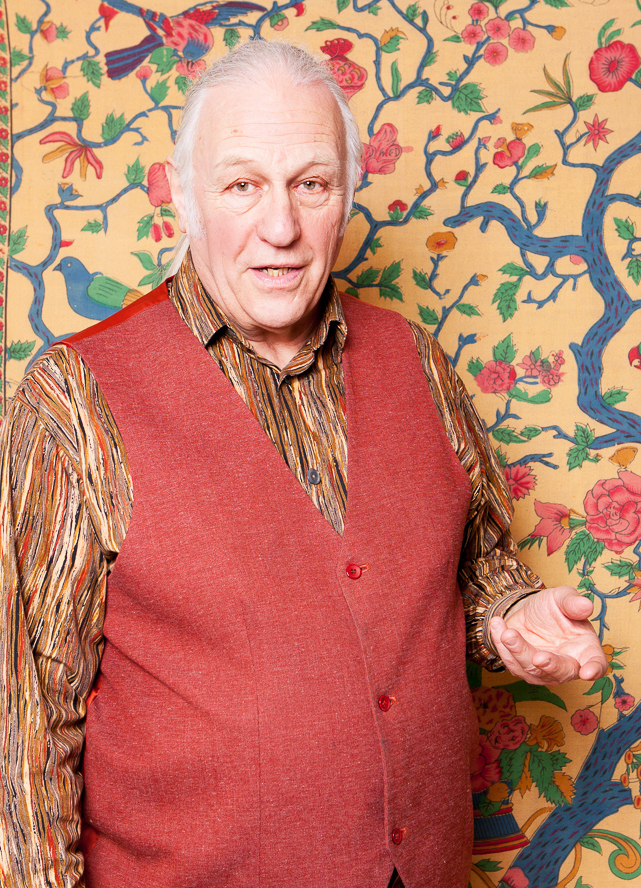 Chris is a professional Storyteller and Theatre Worker. His background is in Teaching, Theatre and Theatre in Education. He tells traditional tales from many different cultures, to listeners of all ages. His stories are chosen to entertain, excite and encourage listeners to dream with open eyes.... and then to become storytellers themselves. His work in Schools complements National Curriculum attainment targets and supports Teachers' creative and linguistic requirements for their pupils. Chris also runs Training Courses in Storytelling for Teachers and Librarians. He has worked in England, Ireland, Scotland, Greece, France, Canada, and Singapore. Chris lives in Newcastle upon Tyne and tells stories at Festivals and Clubs in Schools, Hospitals, Health Centres, Prisons, Community Venues, Historic Sites, Theatres, Art Centres, Nurseries and Old People's Homes. Chris' work has included:
Village Hall and Theatre tours for family audiences with Musician Ken Patterson
Tales for the Turning Year - 4 programmes of storytelling and music.
Doon the Waggonway -  stories and songs about mining
Salt - stories, science, and song
The Snow Bear -  Norwegian stories with puppets.
Creating Story Kits for innovative story making.
Gateshead Storyteller in Residence.
Durham Literature Festival Commission.
Storyteller on the Somme - an International storytelling exchange.
Chris is a member of Equity and holds an Enhanced DBS Certificate